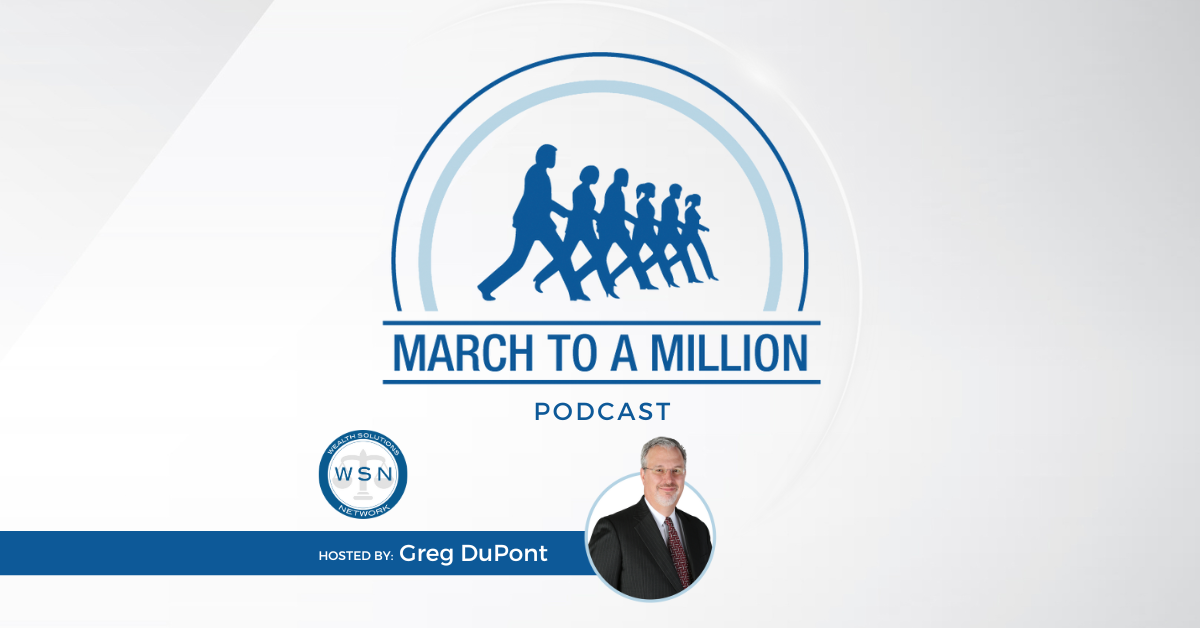 Are Attorneys Missing Out on a Valuable Opportunity with Long-Term Care? with Jeff Sather (Ep. 7)
Are Attorneys Missing Out on a Valuable Opportunity with Long-Term Care? with Jeff Sather (Ep. 7)
If you have not allocated something for long term care needs in the future, you've allocated everything you own to long term care needs in the future.
For attorneys, this is an area worth paying full attention to in order to increase their practice value.
In this episode, Greg DuPont sits down with Jeff Sather, Asset Based Long Term Care Advisor Development Consultant at InsurMark. They talk about the untapped potential of long-term care in the legal profession and how it can significantly boost revenue while addressing a pressing need in the market. Jeff shares his personal experiences and passion for improving long-term care, highlighting the power of dedication and innovation.
Greg and Jeff discuss: 
Resources: 
Connect With Jeff Sather:
Connect with Greg DuPont:
About Our Guest:
Jeff Sather was nicknamed "The Most Successful Marketer of Hybrid LTCi". He is on a crusade to get people crucial retirement coverage. He served two years on the External Advisory Board for One America. He was a key catalyst for Nationwide designing a qualified funding approach for their CareMatters II product. He is passionate about revealing all the secrets to his success, including the strategies, marketing tools, and sales presentations he employs to create an incredibly consistent production! Overall, Jeff helps protect consumers against the risk of poverty and outliving their income.
Podcast: Play in new window | Download | Embed