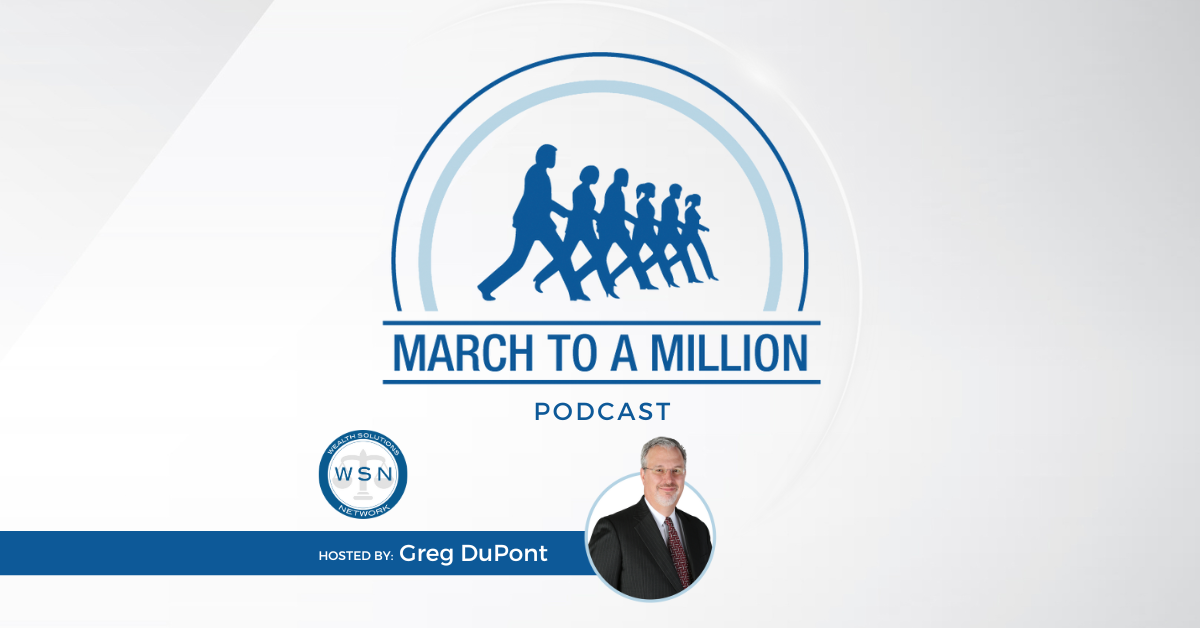 The Membership Levels of the Wealth Solutions Network (Ep. 10)
You may have heard about the advantages that estate planning attorneys can gain by becoming a part of the Wealth Solutions Network through our podcasts. 
However, you may be curious about how to participate in a way that matches your goals.
Today, we are here to assist you with that!
In this episode, Greg DuPont explains the different membership levels offered by the Wealth Solutions Network, including mindset, skill set, tool set, and leadership. Each of these levels provides attorneys with various benefits and resources to enhance their knowledge, skills, and business success.
Greg discusses: 
The transformative vision of the Wealth Solutions Network and its multi-level membership structure for estate planning attorneys

The benefits of the Mindset Level, emphasizing its core values, access to a community of like-minded attorneys, newsletters, referral tools, and more

The Skill Set Level, which includes marketing support and access to the Advocate Access and the Advocate Aware programs

The Tool Set Level, which offers turnkey solutions, back office support, and emphasizing problem-solving over product sales

The Leadership Level, emphasizing the opportunity to mentor and support other WSN members

The opportunity for estate planning attorneys to help baby boomers with their retirement and the importance of being prepared for the wealth transfer

And more!
Resources: 
Connect with Greg DuPont:
Podcast: Play in new window | Download | Embed