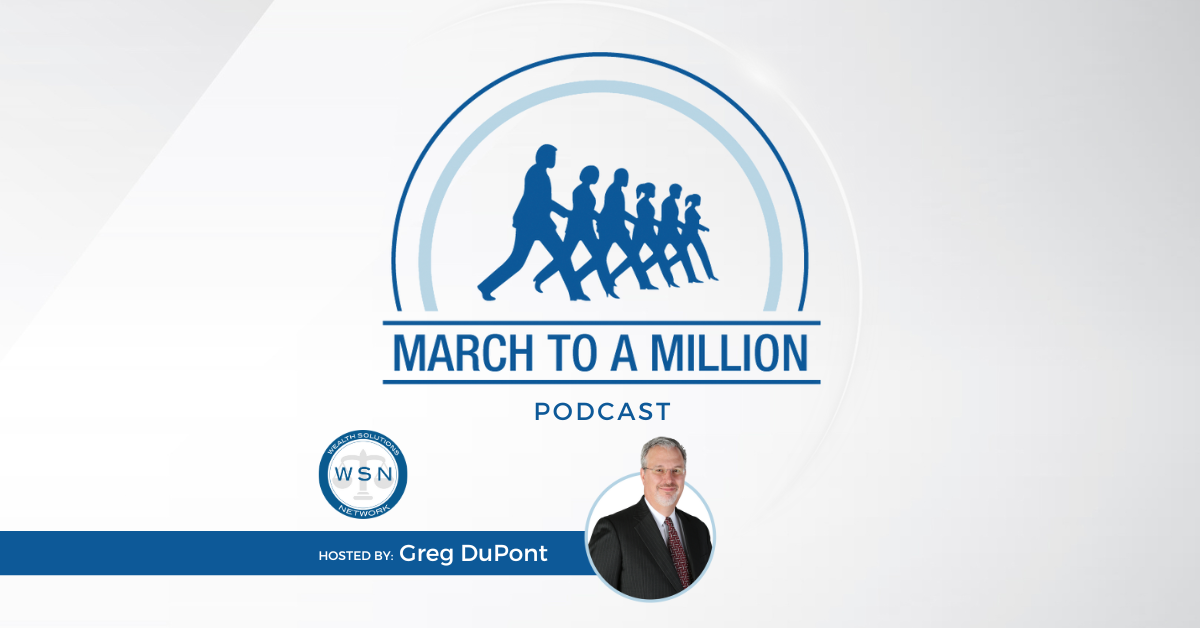 The Financial Advocacy Mindset for Legal Professionals with Ben Glass (Ep. 5)
The Financial Advocacy Mindset for Legal Professionals with Ben Glass (Ep. 5)
Being a legal professional requires more than just legal knowledge. It also requires empathy, understanding, and the ability to make a positive impact on clients' lives.
What's the mindset we must follow with our clients?
In this episode, Greg DuPont sits down with Ben Glass, owner and attorney at BenGlassLaw and founder of Great Legal Marketing. Greg and Ben talk about the sixth pillar of financial advocacy: mindset. Ben shares the importance of being more than a lawyer to clients and the mindset lawyers and attorneys must consider to level up their practice.
Ben discusses: 
Resources: 
Connect With Ben Glass:
Connect with Greg DuPont:
About Our Guest:
For over a decade, attorney Ben Glass has been teaching hundreds of solo and small firm lawyers around the globe how to market ethically and effectively using education-based, direct-response style marketing.
Ben continues to practice law at his own personal injury and ERISA long-term disability firm near Washington, D.C., is the author of 14 books, and has gained national recognition for his ability to take marketing ideas that are working in other industries and ethically apply them to the legal field. As the founder and owner of Great Legal Marketing, Ben helps attorneys attract better clients and make more money without missing out on time at home with family.
Ben is the father of nine children, four of whom are adopted from China. He is an avid athlete, business advocate, and soccer referee. Ben works with the charity Love Without Boundaries, which provides healing homes and needed surgeries for orphans in impoverished countries, and he has run five Marine Corps Marathons on their behalf. Above all, Ben believes in the success of the solo and small firm attorney and the power of education-based, direct-response marketing.
Podcast: Play in new window | Download | Embed