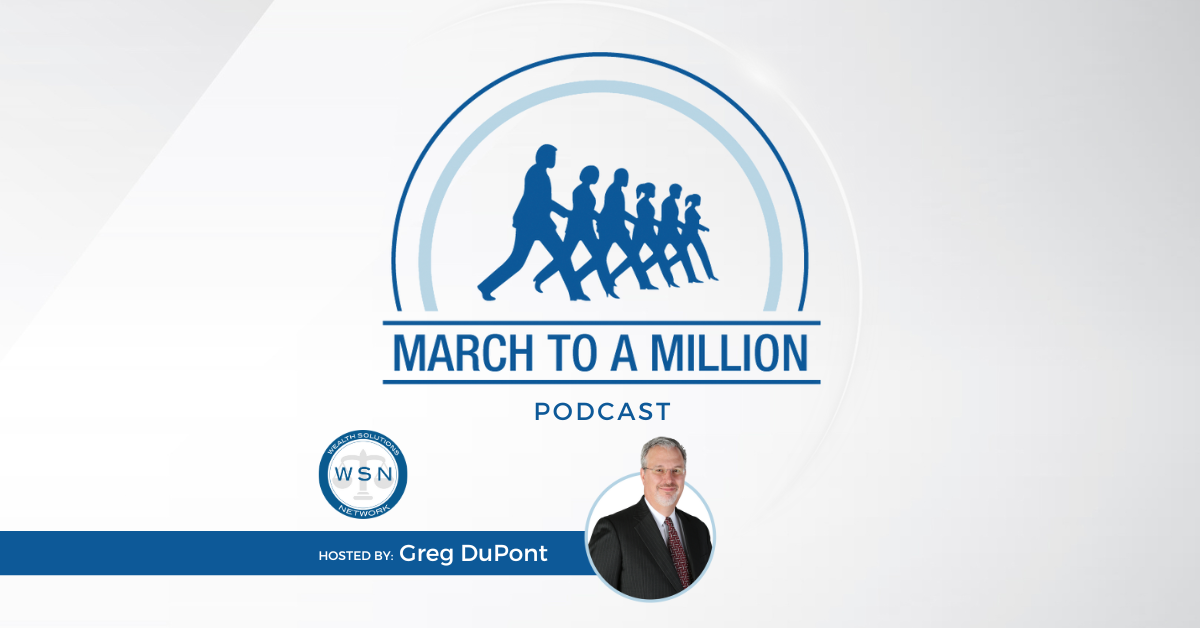 The Fifth Pillar of Financial Advocacy: Wealth Transfer (Ep. 9)
The Fifth Pillar of Financial Advocacy: Wealth Transfer (Ep. 9)
Safeguarding assets and ensuring their seamless transition to future generations has never been more crucial. 
That is where the role played by estate planning attorneys becomes more important than ever. 
In this episode, Greg DuPont explores the fifth pillar of financial advocacy: Wealth Transfer. He emphasizes the importance of attorneys in preserving, protecting, and transferring assets, particularly in the face of potential wealth confiscation. Greg also touches on the need for attorneys to help with tax planning and protection against market losses, and the value of life insurance.
Greg discusses: 
The role of estate planning attorneys in wealth transfer

The potential confiscation of wealth and the need for attorneys to be the last line of defense in protecting and preserving assets

Roth conversions, market loss protection, and the value of life insurance as a way to help clients preserve and protect their assets

The three secrets of wealth transfer

A case study demonstrating the value of proactive estate planning and highlighting the importance of being a true advocate for clients

And more!
Connect with Greg DuPont:
Podcast: Play in new window | Download | Embed